Please click the above image for more information about the awards we have received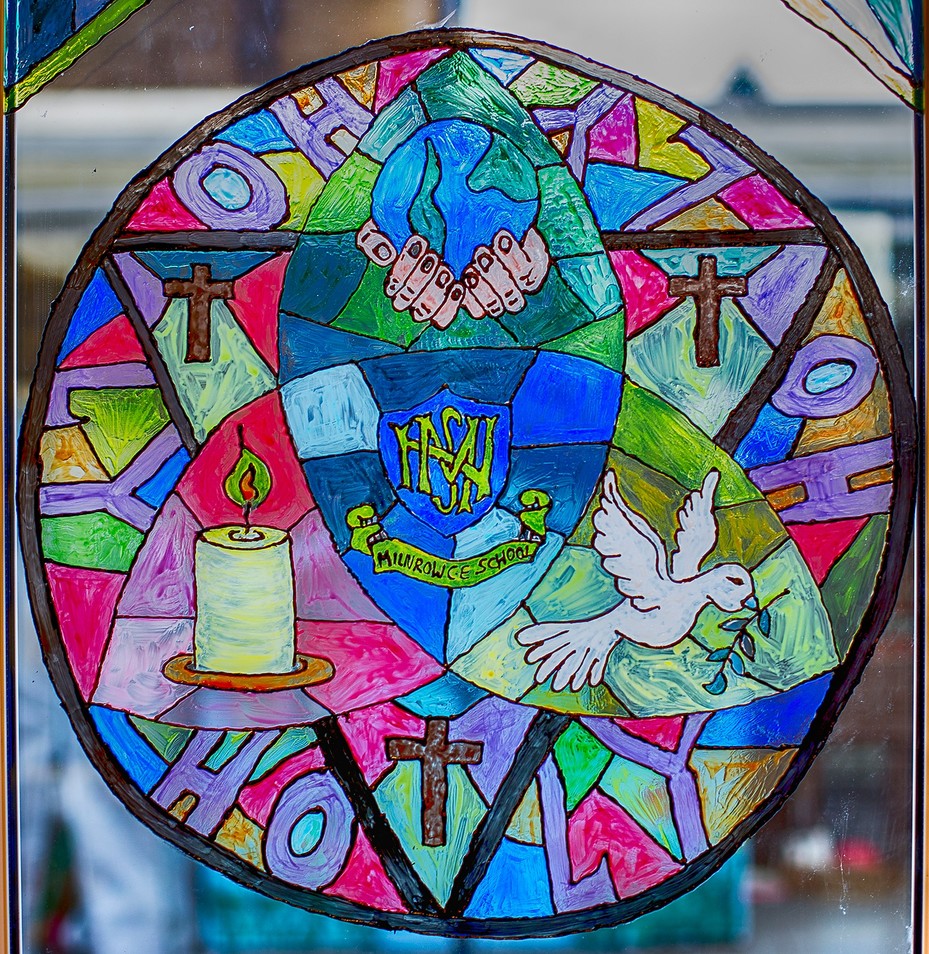 On behalf of the pupils, staff and governors at Milnrow Parish CE Primary I am pleased to welcome you to our school website and hope that it offers you a chance to develop some understanding of our school.
We are constantly updating our website so keep checking for more information!
"popup-box"
Milnrow Parish CE Primary is committed to safeguarding and promoting the welfare of children and young people,
For more information please see the safeguarding section of our website under Statutory Information > School Policies

Designated Safeguarding Lead - Ms L.Kirkham office@milnrowparishce.rochdale.sch.uk (subject - safeguarding)