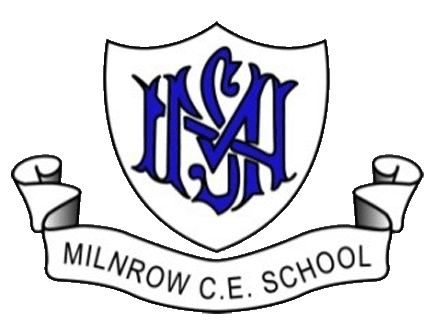 School Grounds
We have recently improved our school grounds with help from the PTA and a lottery grant.
The PTA contributed towards the outdoor gym equipment which the children love to use before, during and after school time. It is even used for warm up sessions during PE!
We have also created a Milnrow Oasis area which has injected colour and planting into the playground. A lottery grant contributed towards this project. The gazebo provides an area for quiet reflection amongst the sensory planting. The traversing poles and wall are helping to develop our gross motor skills and upper body strength. The musical instruments have provided an area for creative and artistic play for everyone.