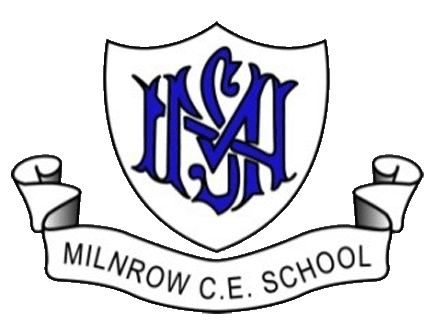 Forest School
Our Forest School area is used as an outdoor classroom where children have sessions learning through the outdoors.
Forest School develops lots of different skills, like speech and language skills. Forest Schooling has a wonderful effect on children's social and emotional development. They become more confident and independent and they learn to manage the risks they encounter (in a supported environment).
Reception and Year 1 participate in Forest School sessions and also we run a Forest School club. In our outdoor area we have lots of different flora, fauna and even our very own mud kitchen!
Forest School Club have really enjoyed participating in a variety of outdoor activities, these include den building and leaf drawing! Well done!
Here are some pictures of Reception and Year 1 enjoying a variety of activities during our Forest School sessions!