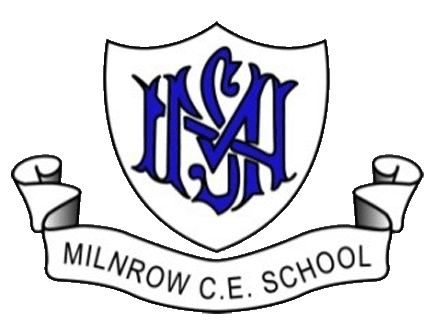 Welcome to Year 4
Year 4 Swimming Awards 7.02.22
Today, Year 4 have received their swimming certificates (awards 1-4) – we are extremely proud of them. Well done Year 4.
Today, 14.9.21, in RHE we discussed 'positive, healthy relationship'. Have a look at our faces - can you tell which emotions we are expressing?
Today,8.9.21, we had fun and took part in some team building activities.
Today, we dressed up for World Book Day. We had such fun dressing up as our favourite book characters.
Poetry
Today, we watched our own firework display and went outside to help us describe Autumn in our English lesson.
Music Lessons
Today in our music lesson with Miss James, we have been practising Spanish songs.