Key Stage 1 Winner- Grace
Key Stage 1 Runner Up- Eliyah
Key Stage 2 Winner- Kyon & Teagan
Key Stage 2 Runner Up- Summer
This week, our whole school challenge was to create a recyclable outfit for yourself or a toy. The children both in school and at home worked very hard to design their outfit, create it using recyclable materials and evaluate it!
Here are the entries:
Reception return to school!
This week we welcomed back children from Reception Class. We all had so much fun seeing each other again. We shared lots of stories about our lock-down experiences, we enjoyed the lovely sunshine out on the playground and we all had fun in class doing literacy, maths and theme activities.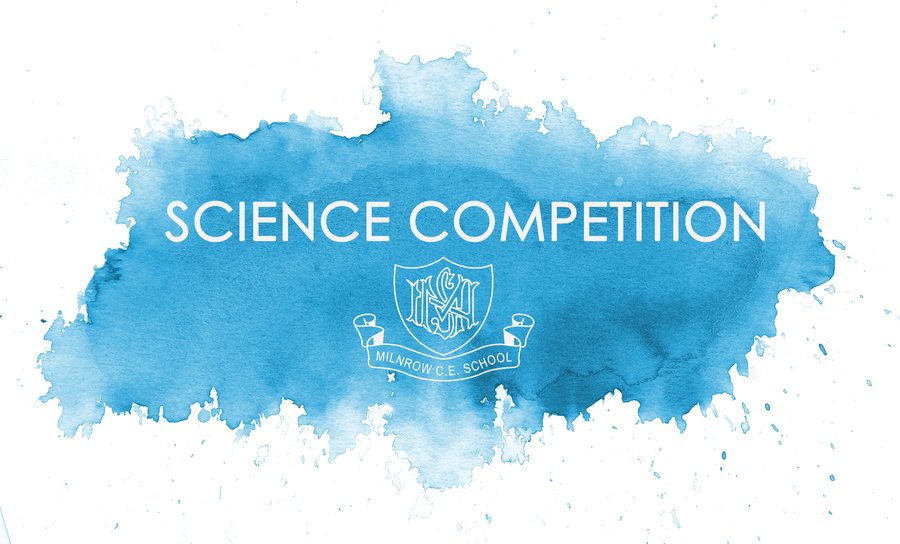 This week our challenge has been a scientific one. Reception and Key Stage 1 explored floating and sinking. They then were tasked with making a boat that floats. Key Stage 2 has a practical action task of exploring how to filter water, as 1 in 10 people on the planet do not have access to clean, drinkable water.
The winners are.....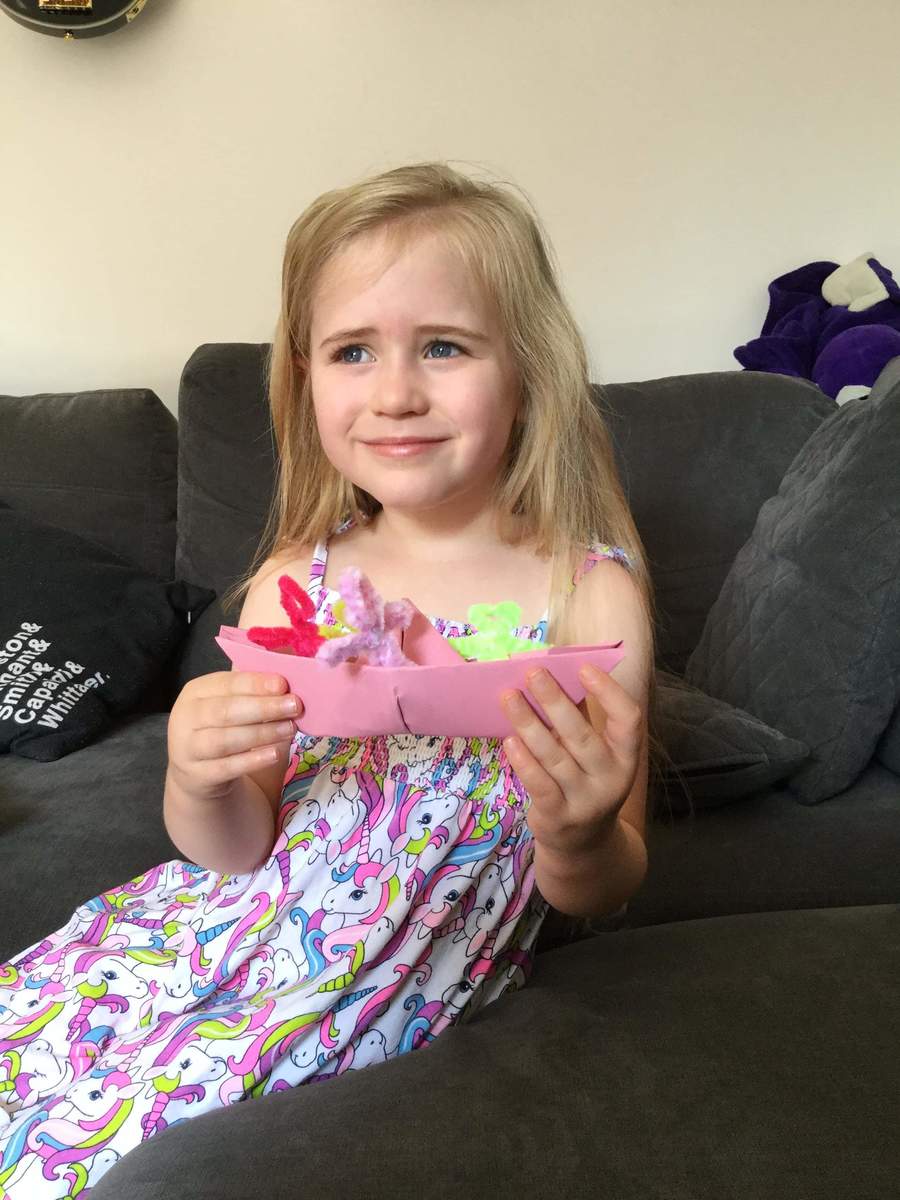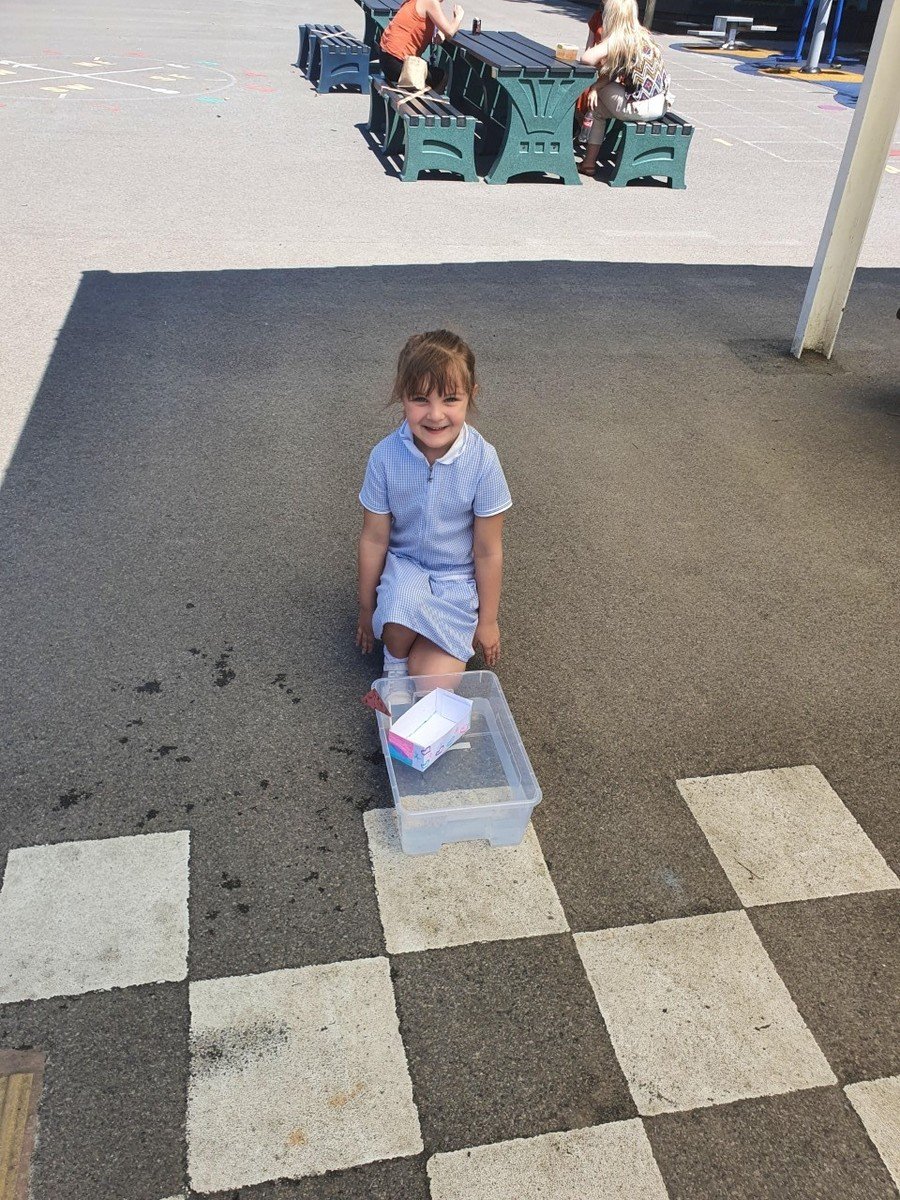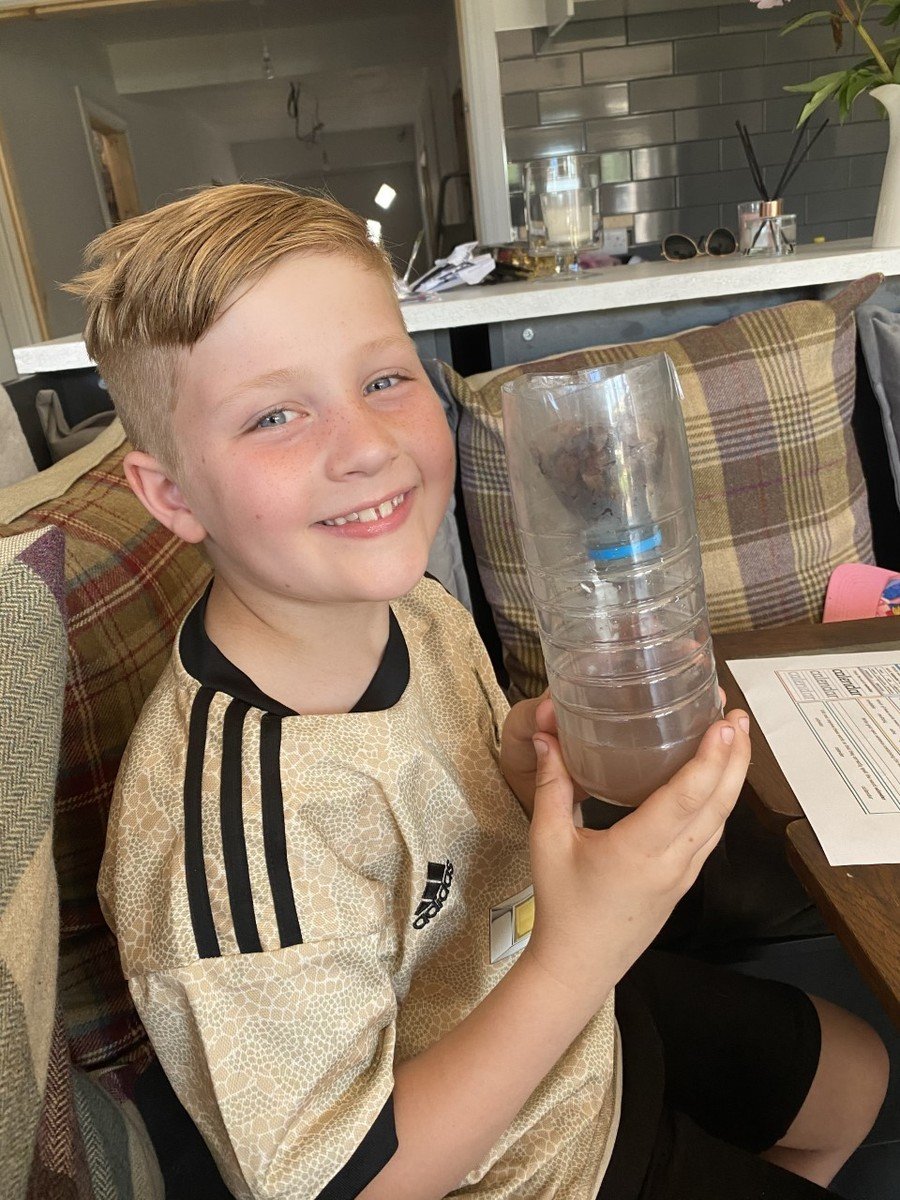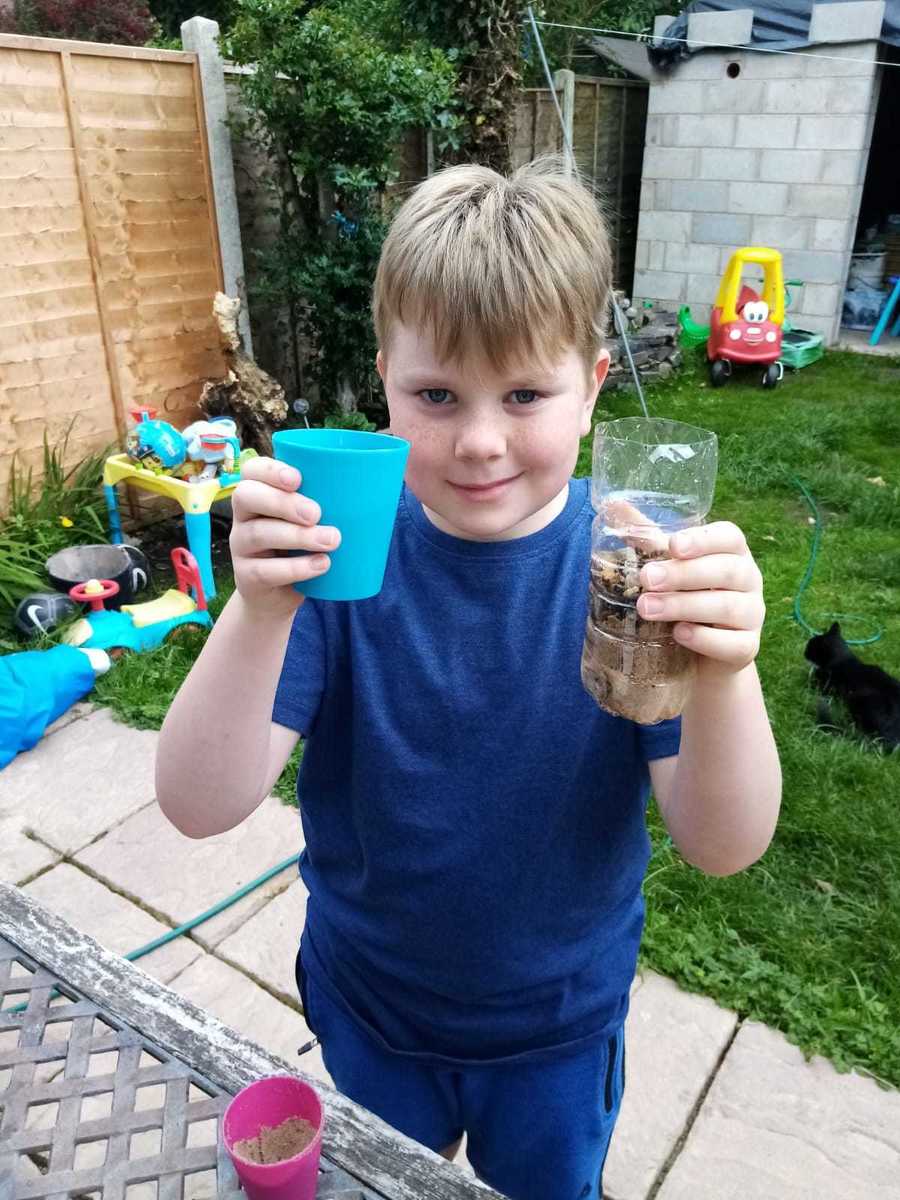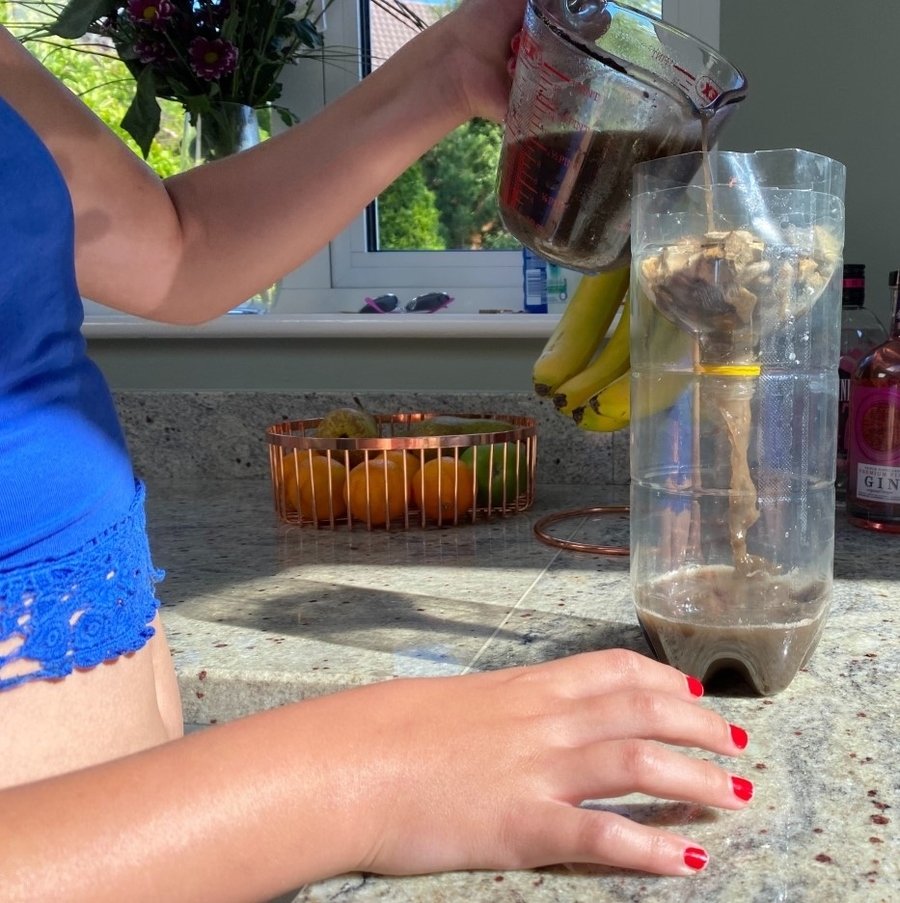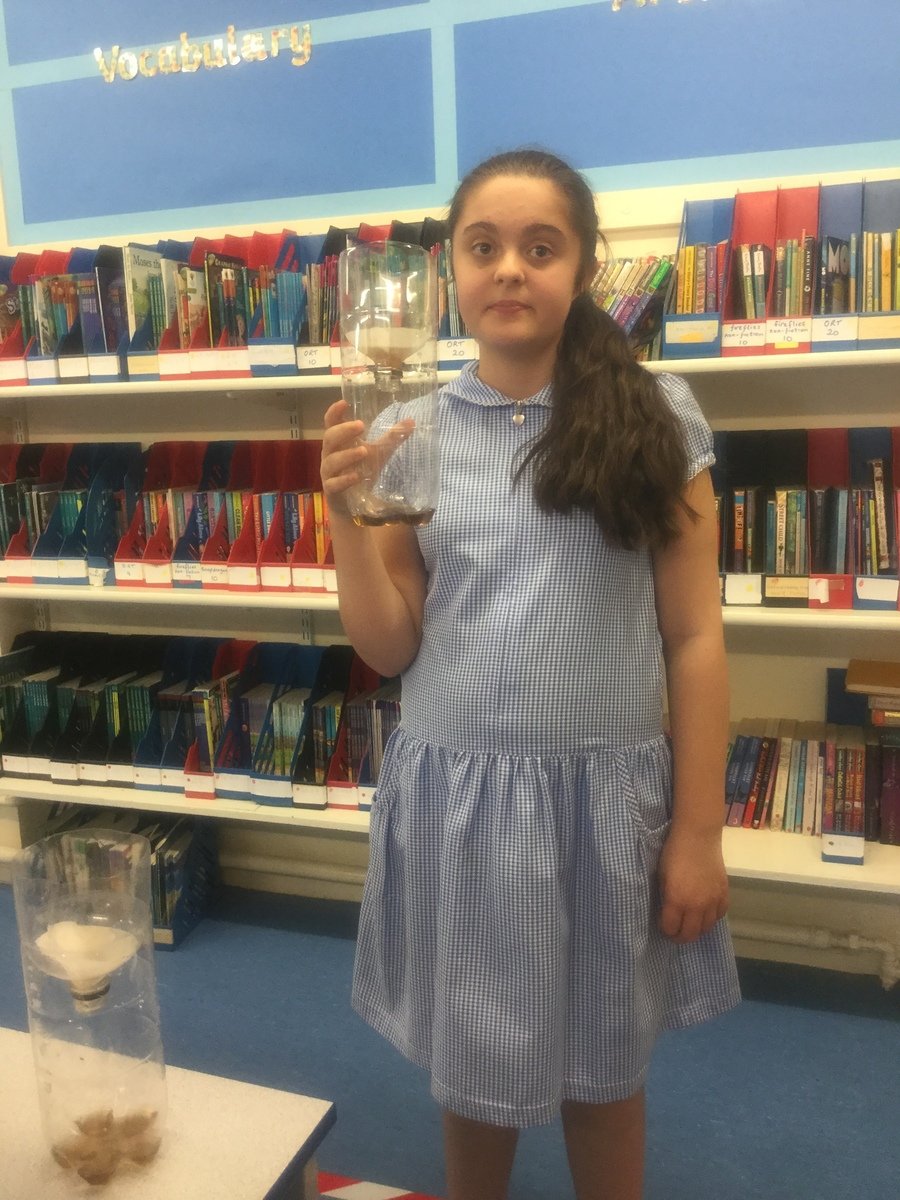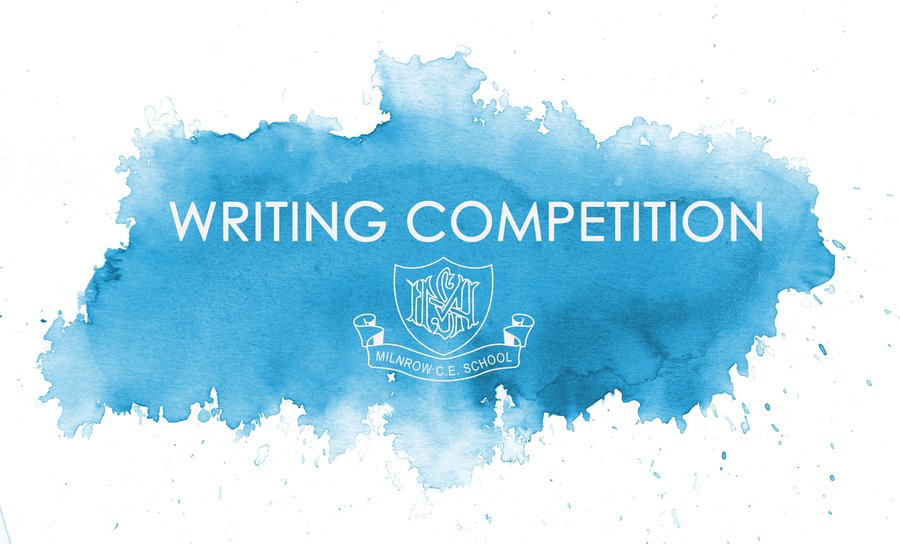 This week, our whole school challenge was to write a piece of poetry in the form of a riddle. The children both in school and at home worked very hard to choose their subject, write clues and even present these in unique ways! Our winners are:
Reception - Freddie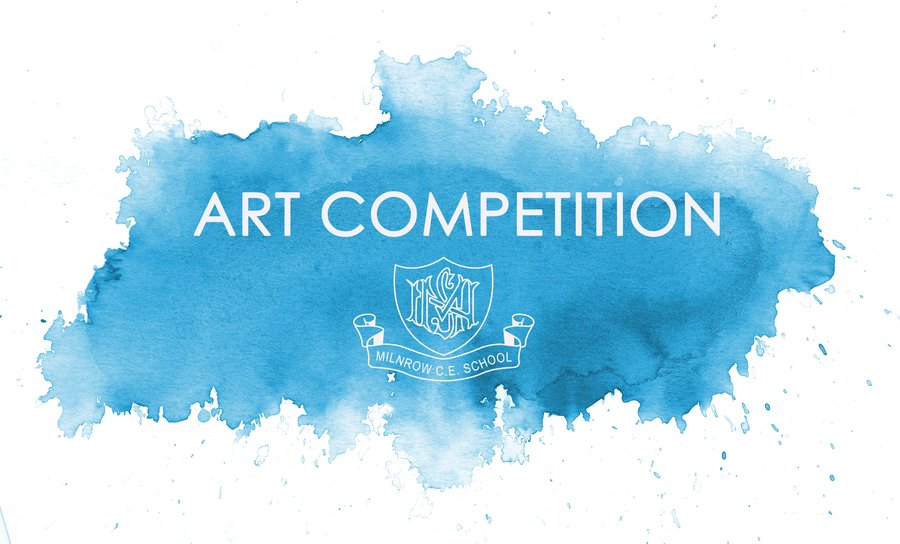 Here are our entries for the art competition. You had to draw or paint a picture of your local area and email it to your teacher. We have had some fantastic entries and you are all incredible artists!
It was so hard to choose a winner because all of the entries were amazing! Here is a slideshow of the winning masterpieces...
Hello from Home
Whilst we are away from school, we thought it would be nice to share with each other the messages and exciting things we have been up to- a sort of Hello from Home.
Here are Lily's and Amelia's amazing videos of their lock down memories from Year 1.
Some lovely home videos of "lock down memories" from Reception Class.
Amazing work from Reception Class this week building Bug hotels!
We WON!!!!
On Monday 11th February 2019, the school choir took part in Rochdale Music Festival at Rochdale Town Hall. They sang two songs beautifully and were commended for their perfect singing position, fantastic bright faces with smiles and great diction and phrasing. We won our category with a great score of 78! The choir were excellent representatives of Milnrow Parish and we are extremely proud of them. A huge thank you to Mrs Thomas for her hard work and commitment.