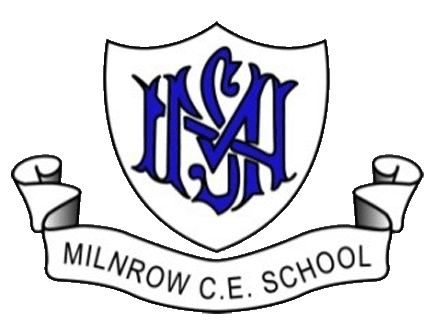 To apply for a place at Milnrow Parish CE Primary please use the following link which will give you access to the local authority School Admission section.
We also ask that you complete a school application form in addition to that provided by the Local Authority. These forms are available from the school office and should be returned to the school.
RMBC School Admissions Website
If you are successful in obtaining a place we will contact you to ensure a smooth transition for your child into Milnrow Parish CE School.
A copy of our admission policy can be downloaded by clicking the link below -