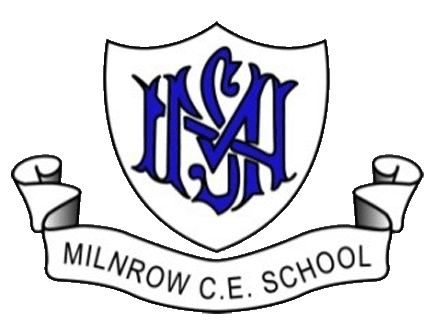 Parent View


Parent view consists of a 12-question online survey that gives parents an opportunity to give Ofsted their opinions on aspects of their child's school at any time, and in addition to expressing views during an inspection.
Questions cover aspects of the school from the quality of teaching to dealing with bullying and poor behaviour. Ofsted will use the information provided when making decisions about which schools to inspect, and when.
Parents will also be able to see what other parents have said about their child's school or about any school in England.
Please note that Parent View is not a complaints mechanism. For information on making a complaint to Ofsted about a school see the associated resources section.
Clicking the picture below will take you directly to the Parentview Website.